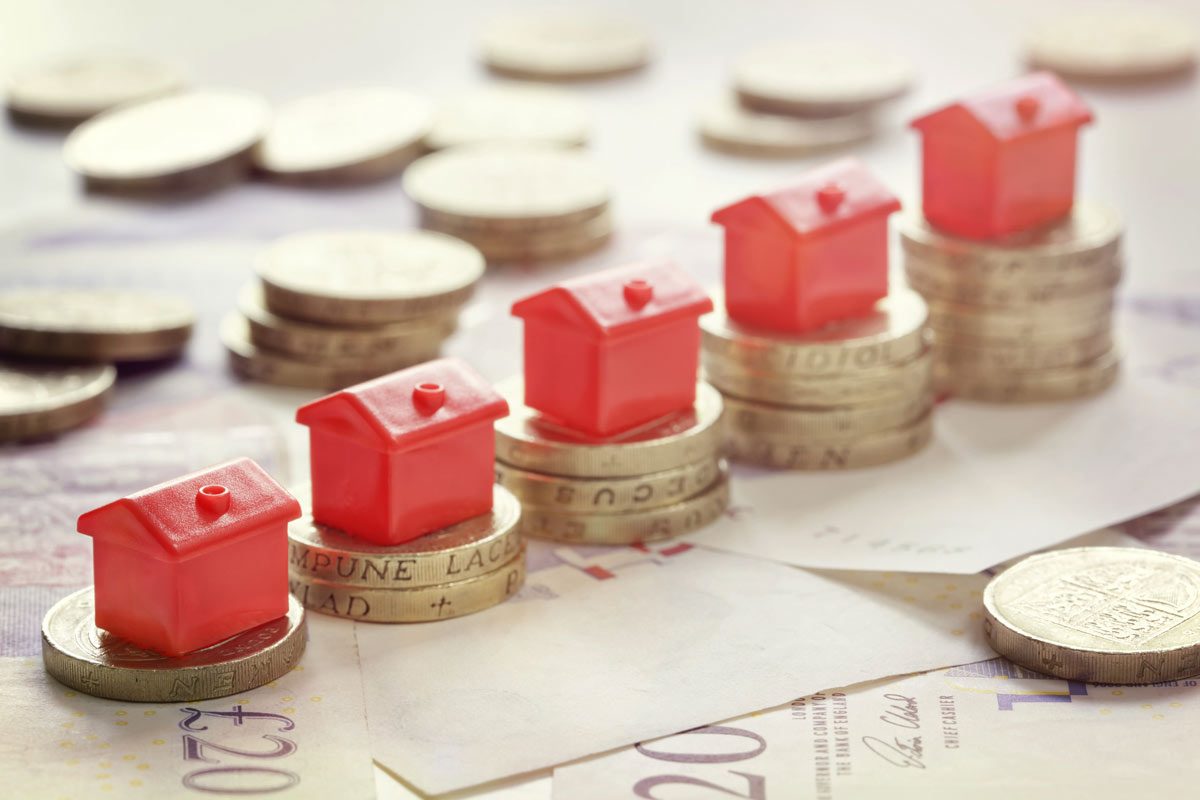 When COVID-19 lockdown measures were introduced, our virtual receptionists were there to support Goodman Grant Solicitors.
"The Team Source telephone answering team turns enquiries into clients."
As specialist providers of legal services to dental practitioners, we get a high volume of enquiries. With more calls than our in-house personnel could field, we were losing potential clients through missed calls. Since outsourcing telephone answering to Team Source, no call has been missed. The number of quotes we've provided has increased dramatically, with a massive rise in revenue. Plus, our existing clients are delighted with the improved service.
Furthermore the flexibility that Team Source provides meant that during the Covid Shutdown our phones were permanently professionally manned despite our in house telephonist being furloughed.