ELI
ROSEN
Managing Director
Team Source was created in order to free up the precious time of busy business owners so that they can focus on what's important.
We started out as a telephone answering service, which has successfully assisted customers in a wide range of sectors since 2015 . However, we started to see an increasing demand for services which were more suited to a personal assistant.
A dream team here to help grow your business.
Using our industry expertise, we have sourced the best assistants across a range of sectors and specialities who are reliable, responsive, and super organised (so you don't have to be!)
We have a strong commitment to our customers, so all of our VA's are carefully selected, and our recruiting process is rigorous – not many make the grade!
We will always carefully match the right personal assistance to your business, and work hard to understand you and your business, to make sure you we pair you with the perfect Virtual Assistant.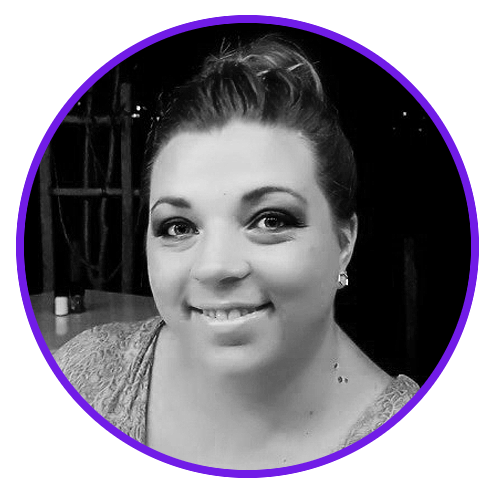 Former legal secretary Roma loves detail. Blending a flair for creative design thanks to her BA in Interior Design, with a practical approach to tasks, she perfectly balances great admin skills with a knack for making your documents look fantastic.
With a wealth of experience in creating organising, creating and maintaining processes, Lianne is able to take your chaos and turn it into order – putting together easy to use systems to keep your business organised. Her areas of expertise include audio transcription, PowerPoint, Excel, document formatting, diary management and research. With a background in legal and property companies, Lianne can work across a wide range of professional sectors.
On a personal level, Lianne is creative soul, who loves art, music and anything design related.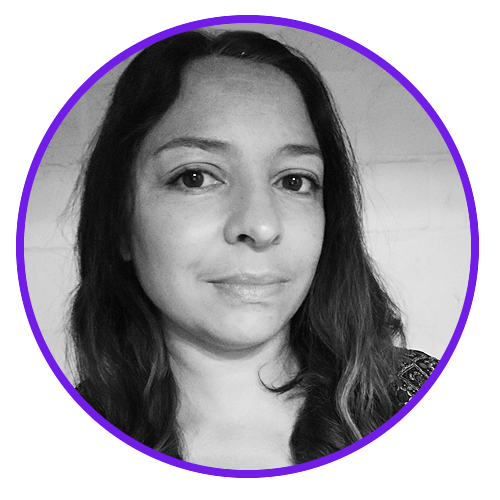 Eloise is an experienced professional, with an ability to quickly adapt to new environments, making her the perfect choice for your VA. Having worked as a PA to multiple directors, Eloise knows how to help you to juggle a busy workload.
She has a breadth of event management experience, having managed events from small social gathering to large scale conferences, and has the organisational skills to handle the many workflows that go into ensuring a successful event.
A certified Photoshop graphic designer, Eloise has experience in website management, social media pages, advertising and blogging, so can act as an outsourced marketing assistant.
With extensive experience at all levels of administration, Elouise is well equipped with the necessary tools to make a great virtual addition to your team.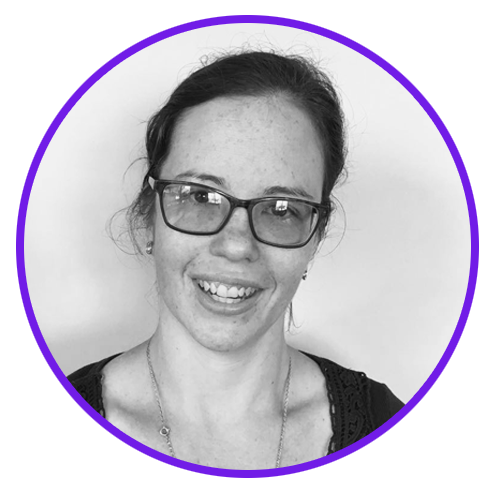 Donna's customer service background means that she is comfortable dealing with both your internal tasks, and helping you to communicate with your clients. Experienced in using Xero accounting, Donna can help you to manage client invoices and quotations. Her calm and friendly manner makes her a perfect choice for following up on payments, allowing you to step away from those awkward conversations.
Super-organised, Donna has experience of juggling busy diaries, organising emails, and is familiar with a wide range of CMS's. She's also marketing savvy; she knows her way around WordPress, is savvy on social media platforms, and can help you to keep your online content updated.
Dedicated and experienced, Donna makes for an excellent virtual assistant who can seamlessly integrate as an outsourced extension to your team.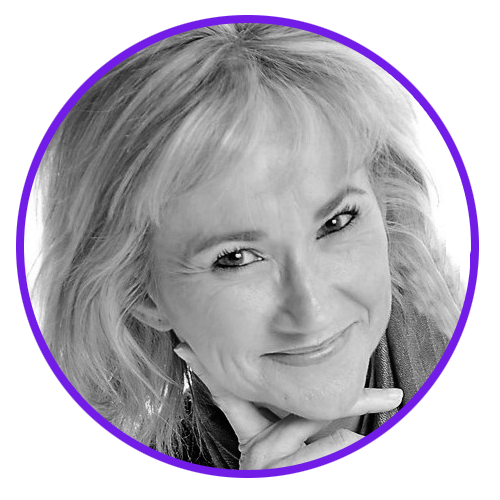 If you're looking for a virtual assistant who really understands your needs as a business owner – look no further than Sherry. Having spend her entire career working in the travel industry, Sherry has owned her own travel company, and has managed a team of 30 staff.
Holding Diplomas in Travel and Tourism, Financial Management and Human Resources, Sherry can communicate at all levels and assist you with various functions within your business.
Sherry's skills including content writing, recruitment, research, diary management, Excel, design and of course travel administration.
Her insight into the elements that make a business successful allows Sherry to perform tasks efficiently and effectively regardless of industry, and her enthusiastic and professional approach make her a dream to work with.
GET A FREE TRIAL
IT'S VIRTUALLY EFFORTLESS