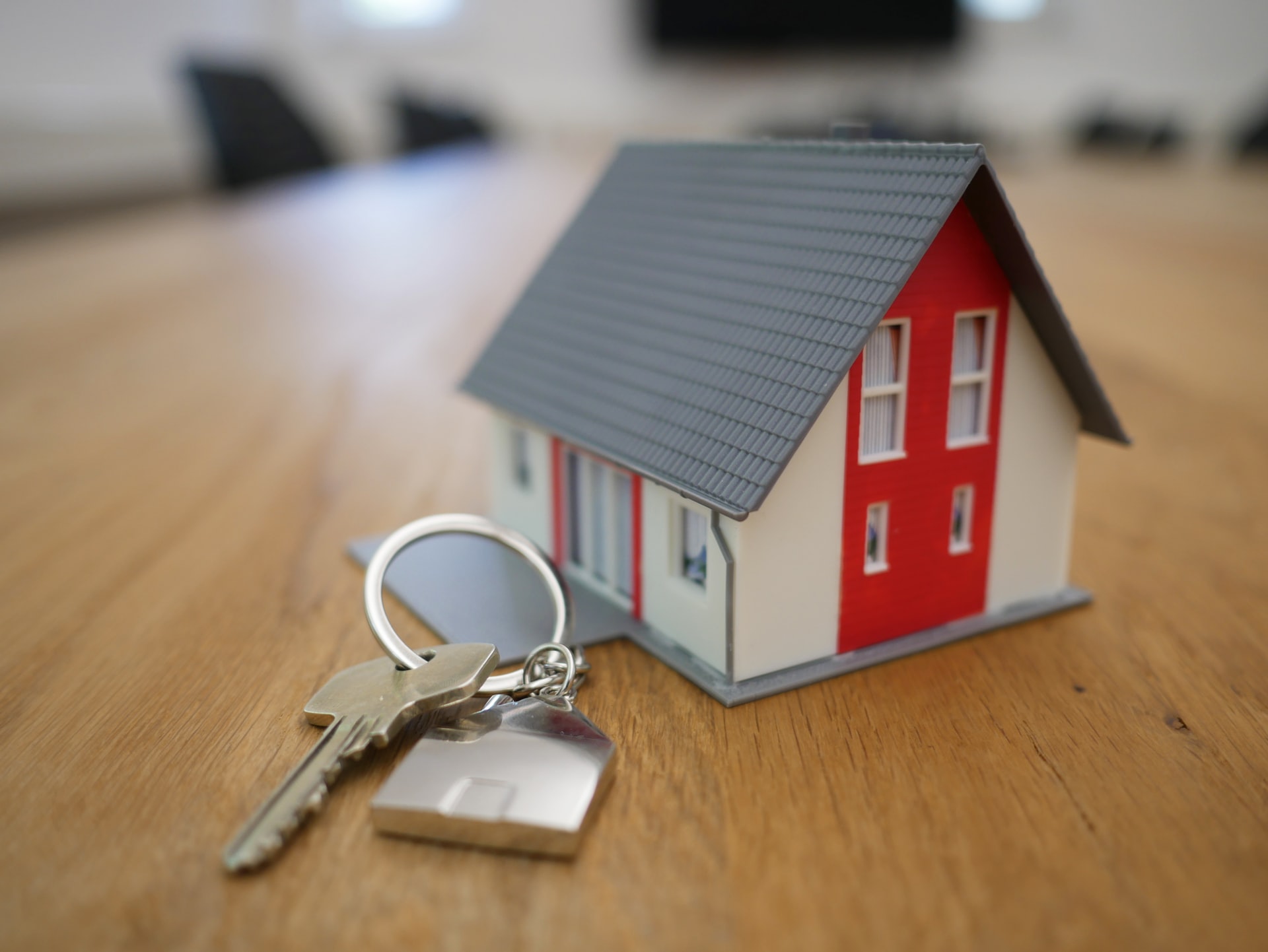 In the estate agent business, first impressions are everything, and our virtual receptionists can certainly help in that department.
Every board you put up doesn't just advertise that property; it also markets your business. Your name is seen and remembered by passers-by.
But what happens when marketing alone isn't enough to attract clients?
The Government's 2021 Research Briefing, 'Tackling the under supply of housing in England', states: "Estimates have put the number of new homes needed in England at up to 345,000 per year, accounting for new household formation and a backlog of existing need for suitable housing. In 2019/20, the total housing stock in England increased by around 244,000 homes. This is around 1% higher than the year before – and the amount of new homes supplied annually has been growing for several years – but is still lower than estimated need."
In other words, there's a chronic housing shortage in England.
As you can't sell what you don't have, competition among estate agents is bound to be stronger than ever. Vendors are in an increasingly powerful position as they take their pick of estate agents. And not only do they have a choice of high street estate agents, they now have a whole range of online agents too.
In this very competitive market, what can a traditional, high-street estate agent do to get those sellers to choose them?
1. Focus on your advantages over online agents
Compare My Move, in their advice for sellers, mentions two key advantages of a traditional estate agent:
Local knowledge
Personal service
Make sure every client is getting the full benefit of these advantages.
2. Build a great reputation.
HomeOwners Alliance encourages sellers to shop around and ask for recommendations. Make sure you give the kind of service that leaves people wanting to recommend you. And bear in mind that the seller's experience is about more than just selling their home for the price they wanted.
3. Communicate effectively.
According to figures provided by Love Money, from the Property Ombudsman's report for 2019, the top issue in relation to property sales was communication and record keeping. Communication matters. Make it matter to you.
These three recommendations are interdependent. If you want to maintain the advantages of traditional estate agents, and leave clients happy to recommend you, you have to put effort into communication.
Where do you start?
Obviously, communication is important at every stage. But the process won't even get started if the initial communication is poor.
Communication starts the moment you answer the telephone to a prospective client. And, while most people realise it's bad practice not to answer a call, it's equally bad practice not to answer it right.
Remember, first impressions are formed rapidly and can be hard to change. The person who answers the call is creating an image of your company in the mind of the caller. Whether your caller becomes a client can depend on the image being presented in that first, brief interaction.
What creates that image?
How long does the phone ring before it's answered?
Does the call handler sound friendly or impatient?
Does the call handler sound interested or apathetic?
Is the caller made to feel that they are important to you?
Does the call handler know the answers to typical questions that might be asked?
What can you do to make that first contact impressive enough to gain you a client?
Look at how you currently handle telephone enquiries.
Ask clients for feedback.
Think about which areas need improvement.
If you can't manage a consistently ideal standard for telephone answering with your existing team, consider changing something.
Employing a capable receptionist in a dedicated telephone answering role can be a big help, and training can be provided on the job.
Another (perhaps easier) option is to use an external telephone answering service. External services have the resources to provide telephone reception for any volume of calls. They employ trained and experienced call handlers, who will easily learn all they need to know to provide your callers with a professional, friendly and knowledgeable service. And, best of all, you don't need to worry about covering their holiday leave.
Team Source offers full telephone answering services with a UK-based, professional team.